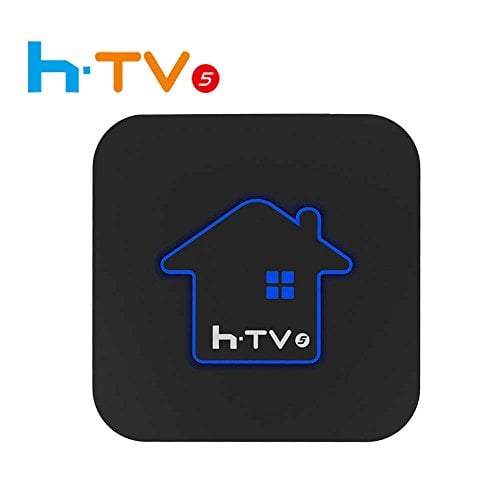 BTV Box Bresil - 2019 HTV5 Five Brazilian Channels TV Box 2019 Newest
Brand: HTV5
Product ID: 643377307657
Watching Brazilian TV is now easier than ever before with our amazing IPTV Brasil system, an easy and on-hand way to watch your favorite movies, TV series, sports and tournaments from the comfort of your home. The high-tech receiver can be connected to 4K and 3D TV, so you can enjoy a full cinematic experience in Portuguese.
Why is this product for you?
The IPTV Brazil box is a unique solution that allows you to watch no less than 250 Brazilian channels. Watch your favorite football match, live shows, and soap operas right from your sofa with the special HTV5 with Android OS, ensuring a smooth and fast connection to your TV or smartphone. The best part: the system supports 7-day playback so you can rewatch your favorite moments.
Some of the amazing features of this product:
The Brazilian tv box allows you to watch your favorite canais do brasil
Easy installment
Fast connection due to the Android OS system
7-day playback function
TV box includes more than 250 Brazilian channels
Wide compatibility with software
1600 GHz Cortex-A53, Quad-Core processor ARM CPU, and 2.0GHz frequency video chip
4K and 3D viewing available
Bluetooth and Wi-Fi incorporated
HTV with 8 G RAM
Enjoy your favorite Brazilian show with the amazing HTV channel box!